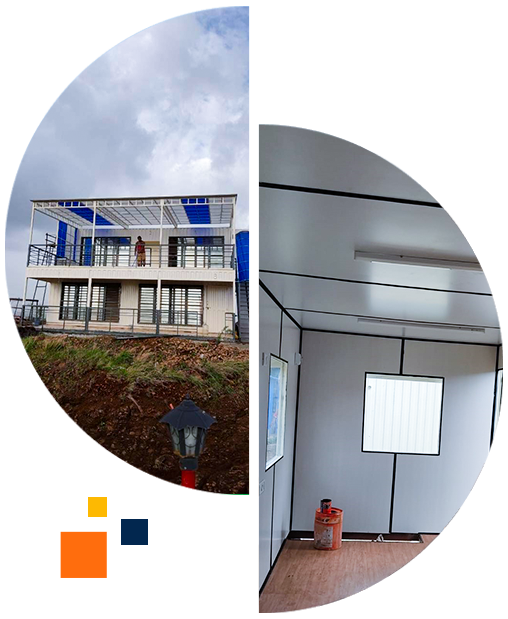 We "AK Portable Cabins Industry" are one of the leading manufacturers of a wide range of Portable Cabins. We are ISO certified company. These find application in meeting the on-site demands of construction sites, Sales Office, security purposes, factories, toll booths and other similar areas where permanent construction is not feasible. Our business operations are run by our experts. who has rich experience in our industry sector. The visionary process guidance as well as strong advertising skills provides them to deliver compatible solutions as demanded by the customers. Further, in-depth process knowledge regarding involved field areas also allow us to deliver the solutions in highly customized specifications Today, our consistent business approach as well as capability to deliver portable Cabin in client's specific finish specifications has helped us to emerge as a leading company in our industry area. Further, our capability to serve promptly against received orders as well as deliver solutions at competitive prices has also helped us in strengthening our position in this market sector.
I purchased portable office cabin. I am totally satisfied with the quality and product provided to me. I got all the necessary facilities which I demanded for.👌👌
I received my cabins which is outstanding look and design with highly skilled techniques. Accuracy in shape and sizes. A complete work in one place.
AK Portable Cabins Industry has been providing Efficient, Affordable and High quality Portable Cabins and prefab products to its long list of clients over and over again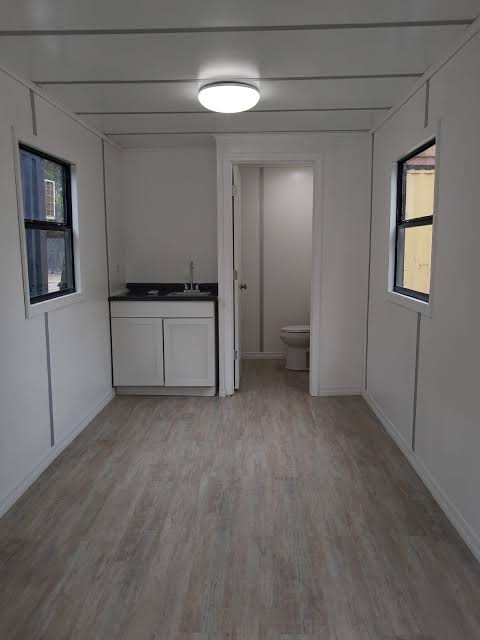 Looking for "Portable Cabins" ?